Become a part of us
KAISERSLAUTERN'S BEST MARTIAL ARTS SCHOOL

Power, speed, technique
Contact now
KAISERSLAUTERN'S BEST MARTIAL ARTS SCHOOL

Find out why so many people in Kaiserslautern turn to Loveless Academy of Karate & Kobudo for their martial arts training. Parents just like you have discovered how to maximize their child's potential and accelerate their development! Request more information or Get Started Today with our Exclusive Online Only Offer!
Kaiserslautern Members Have Seen Improvements in as little as 7 days!
About Our Programs

WHY CHOOSE LOVELESS ACADEMY OF KARATE & KOBUDO?

Since we opened, we have been dedicated to motivating and teaching our students to be the best version of themselves. By teaching Okinawa Goju Ryu Karate, We teach not only kicking and punching but character building, Confidence, bully and self-defense along with many other benefits. We are a family oriented karate school which has been teaching in the area since 1982.  We want to help everybody learn to set goals and then reach those goals.

We believe martial arts are designed for everyone, regardless of physical abilities or level of fitness. We welcome all who come in peace.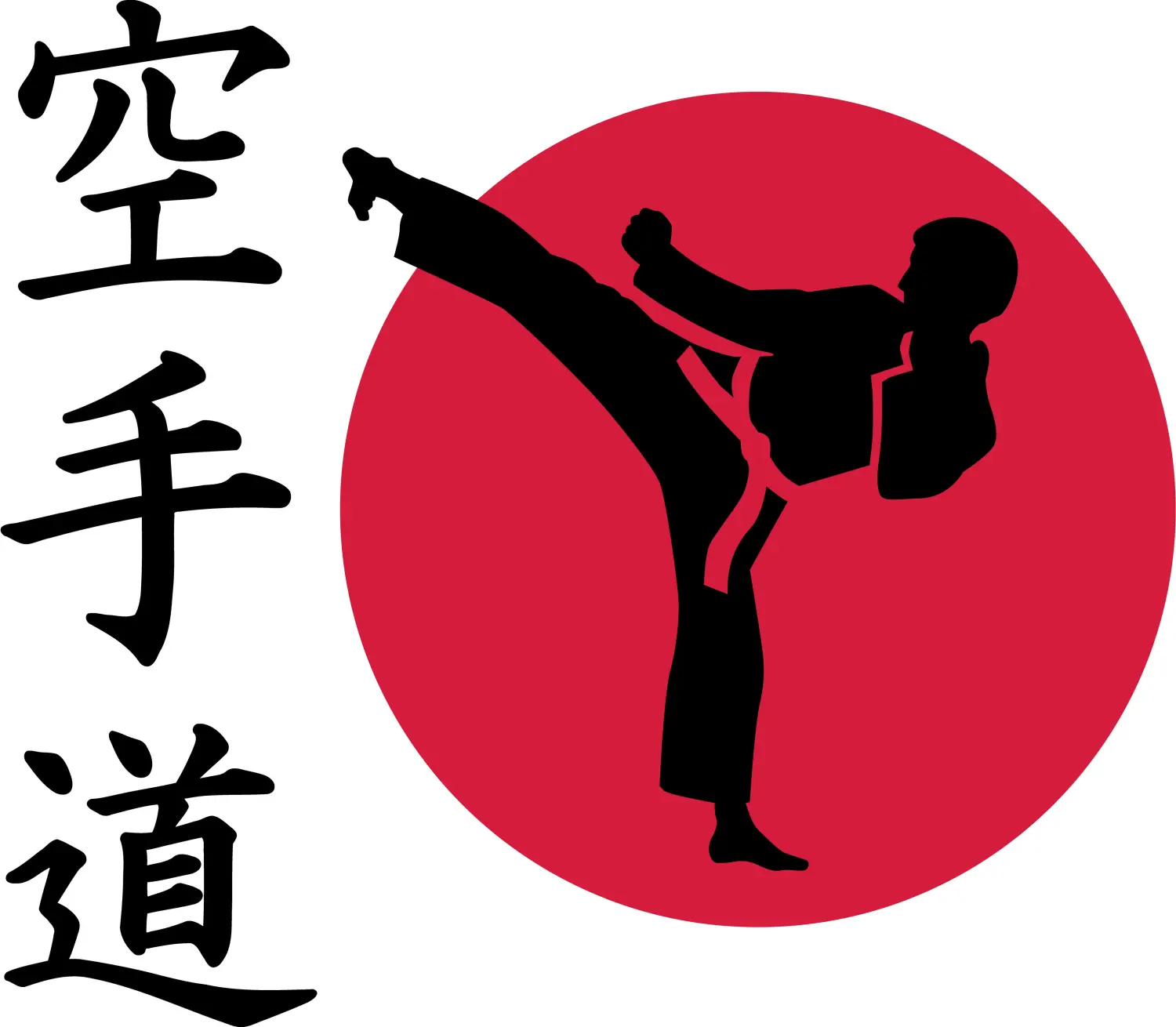 Good points about the academy

1

We are the oldest English-speaking karate school in the KMC

2

English and German is spoken.

Learn More
OUR PROGRAMS

Frequently Asked Questions

Most frequent questions and answers about our Martial Arts Programs
Will My Child Become A Bully?
How Do I Claim Your Limited Time Offer?
Are Parents Allowed To Watch?
What Do I Need To Bring To My First Martial Arts Lesson?
Do I Need To Be Fit For This?
I'm Not Very Sporty or Coordinated, Will That Be A Problem?
How Long Until I Get My Black Belt?
What our customers say


Chris Poisal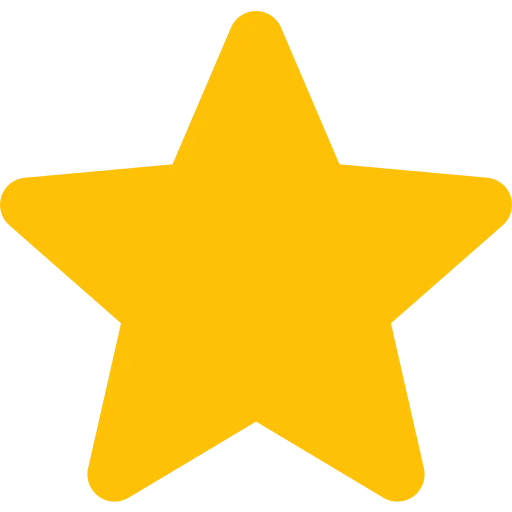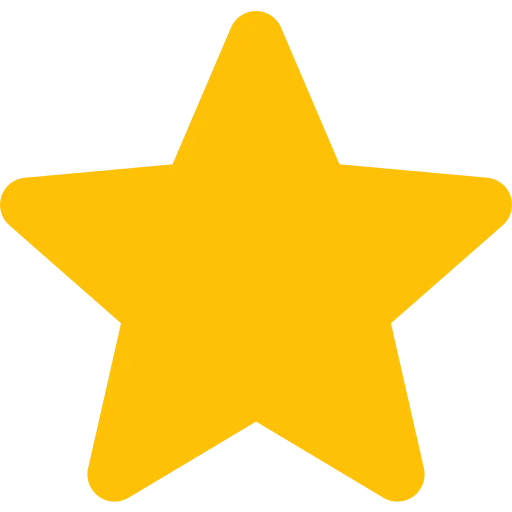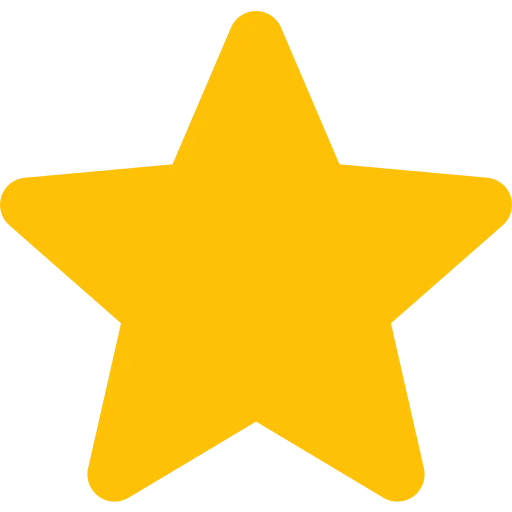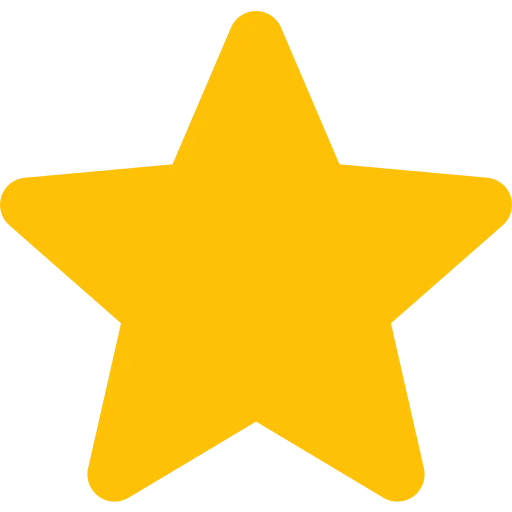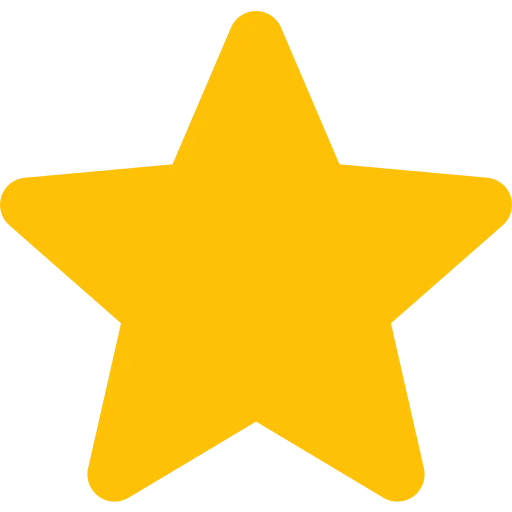 "Sensei does an amazing job with the younger kids. He teaches them discipline and respect, while they also have fun. He also teaches them some real world skills and techniques."

Kari Vipperman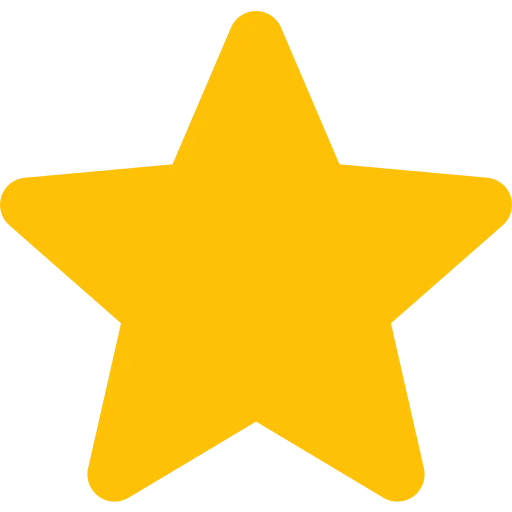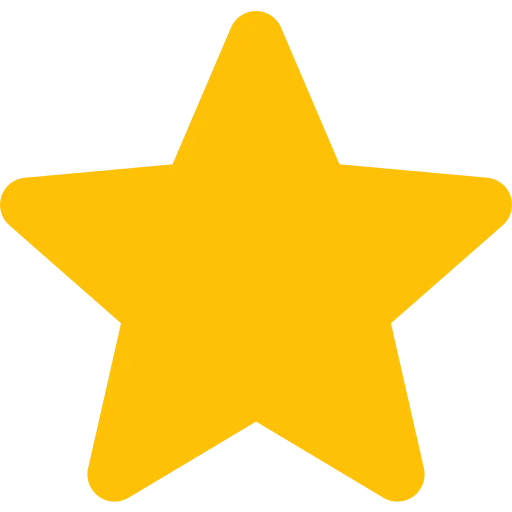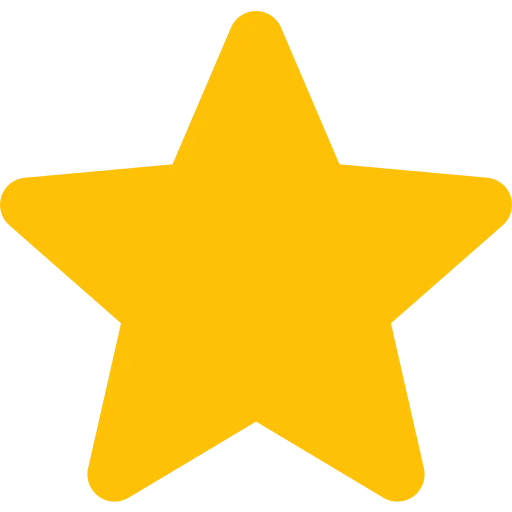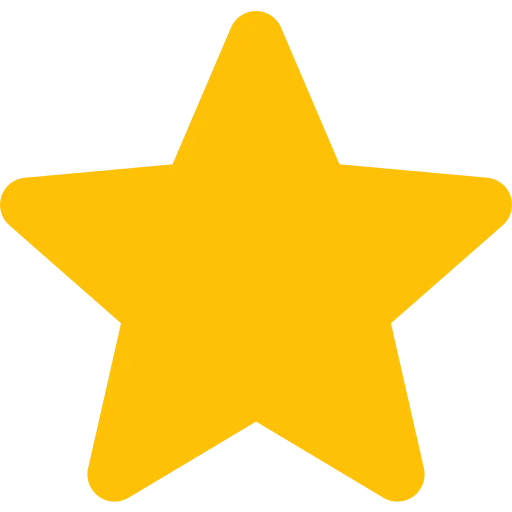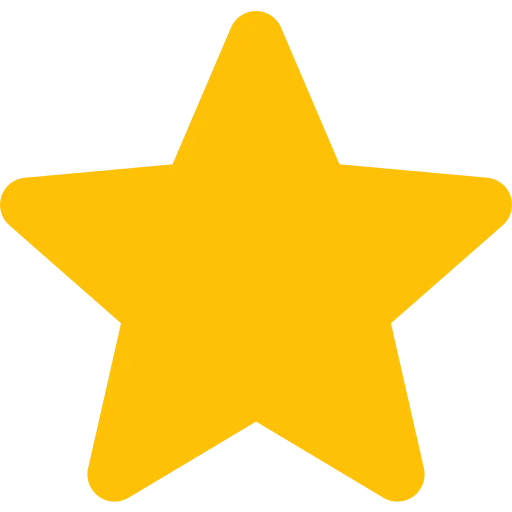 "The instructors are wonderful and very talented! I highly recommend this Academy to kids of every age."

Wesley Sims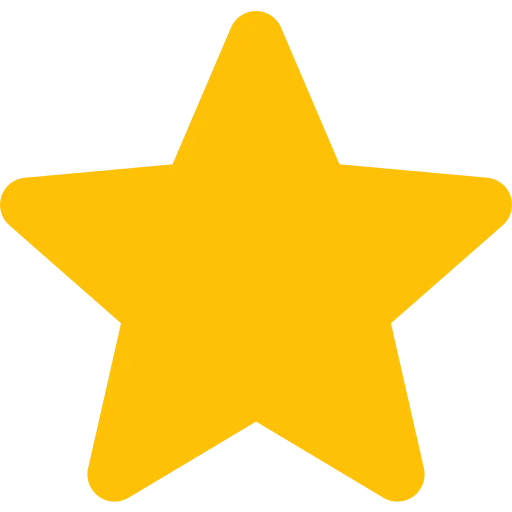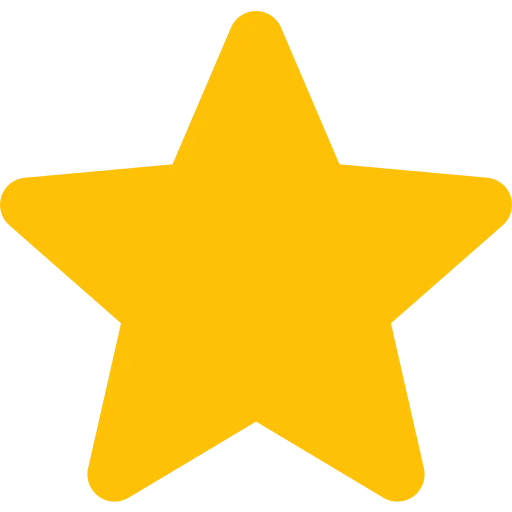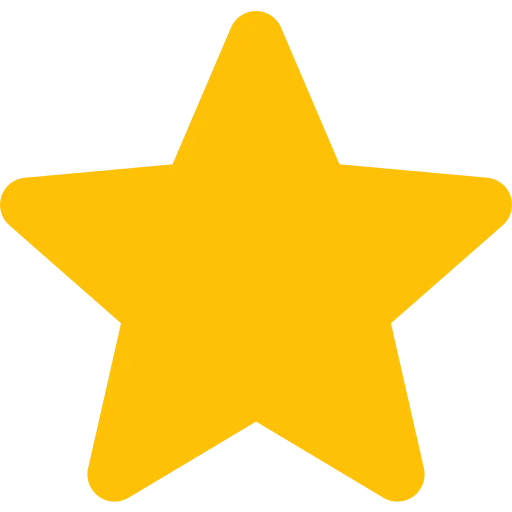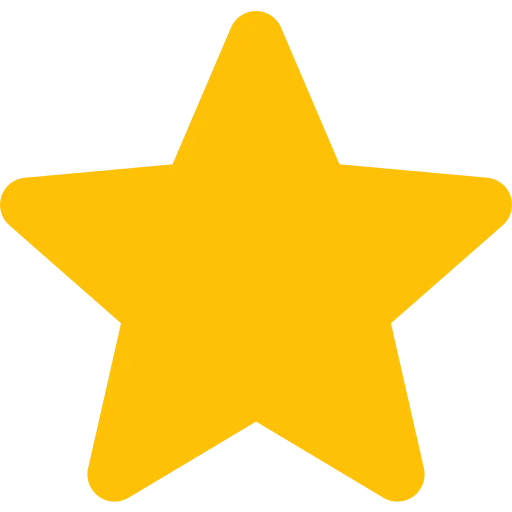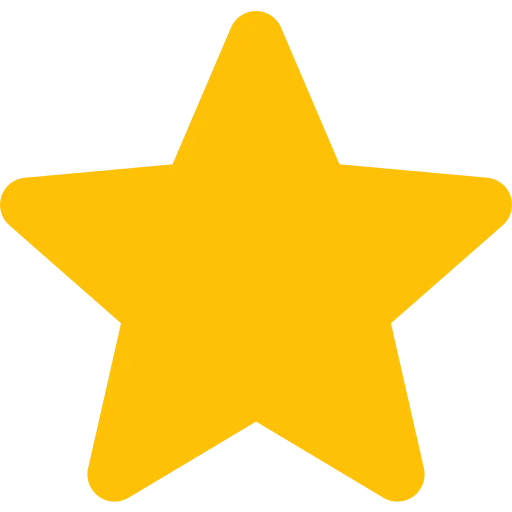 "The best karate instructor in our area. Go check it out, and as soon as my body is recovered from surgery, I'll meet you there. "

Mike Andrews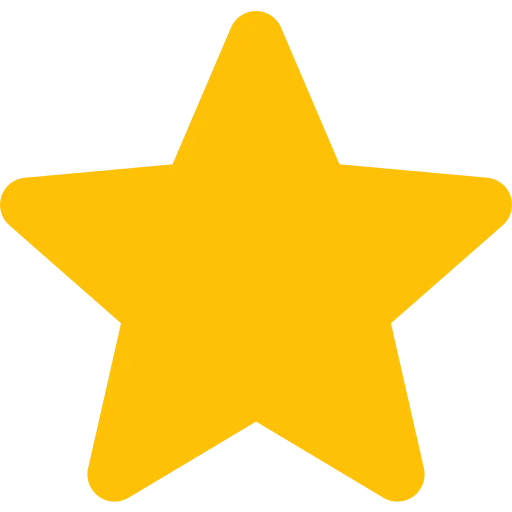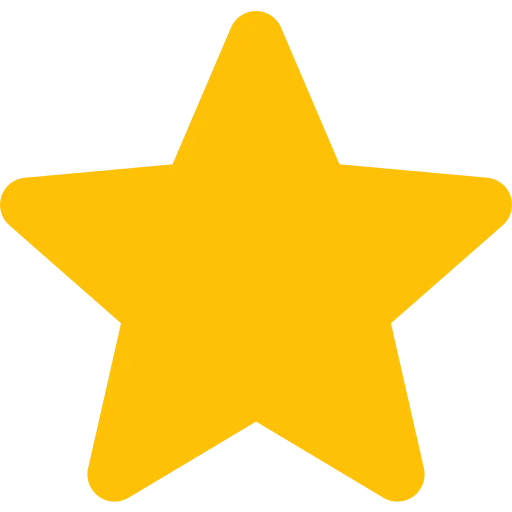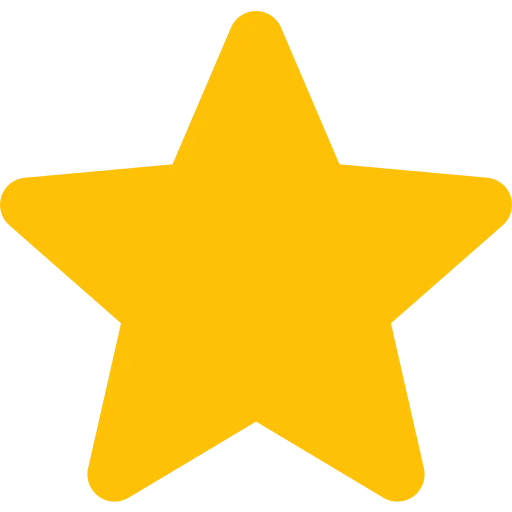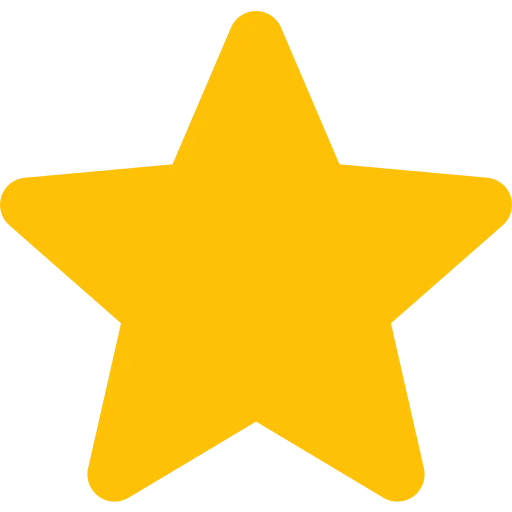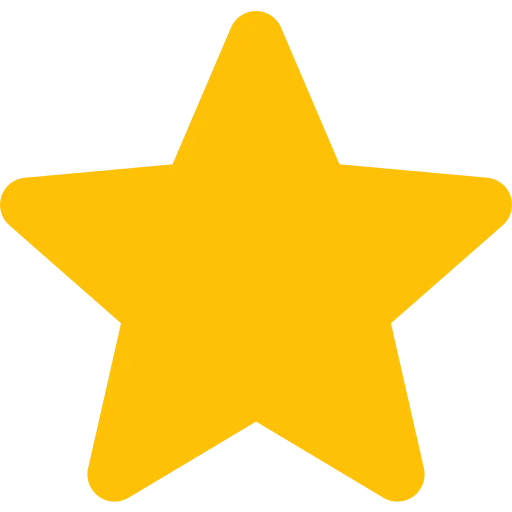 "Sensei and his wife are great people who really care about the kids and do a great job of teaching your child good work ethic, skill and respect. We were so sad to leave when we moved back to the States."

BlackBelt Ken 095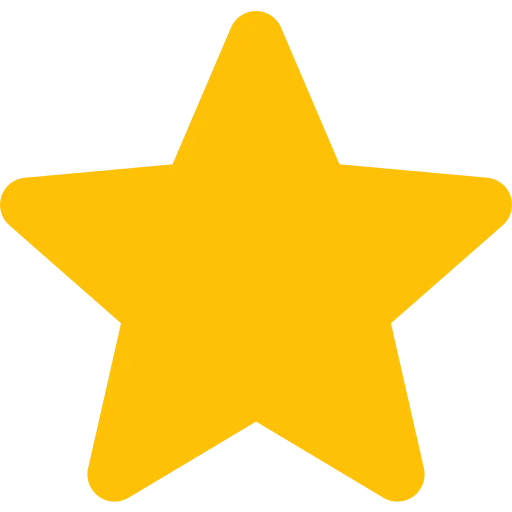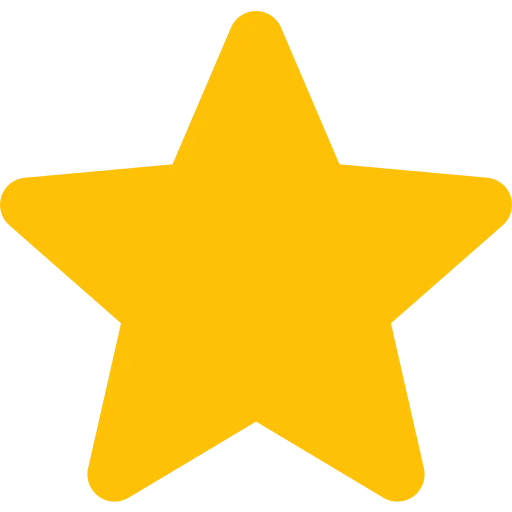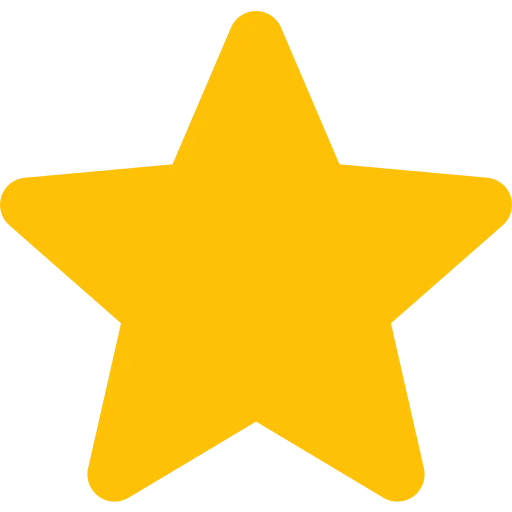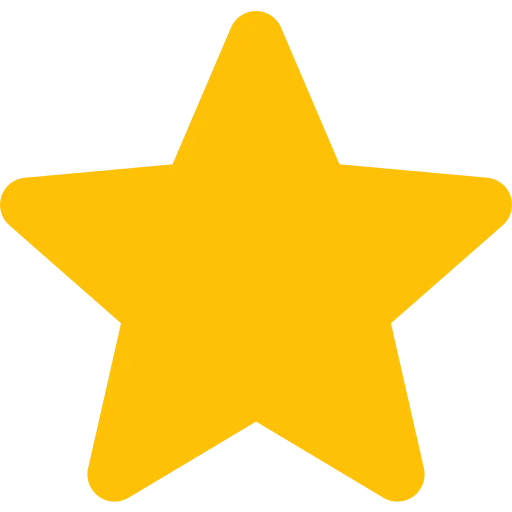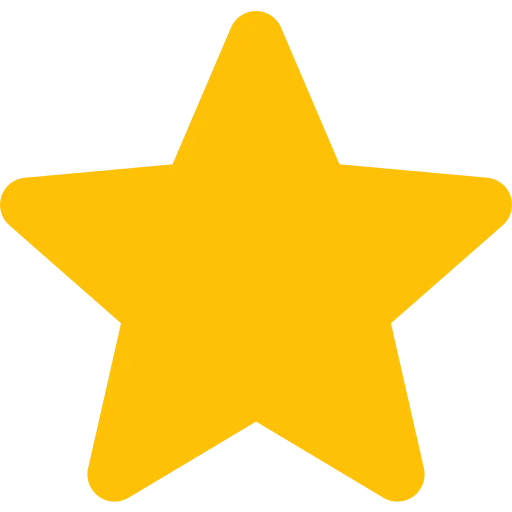 "Very knowledgeable about the Okinawan martial arts of Goju Ryu and Kobudo. I've been practicing martial arts for a long time and are very pleased with this school."